Bronco Billy's Saloon & Grill  Est. 1998
Bronco Billy's Saloon is a good ol' country bar and grill in the Wisconsin Dells & Baraboo area.
You'll find a fantastic menu focusing on burgers, wings and appetizers, and daily specials, along with a nice selection of beer all served in a casual and friendly atmosphere. We also offer some of the best live music in the area throughout the year and live music outdoors all summer long. We welcome pardners and ladies of all ages.
Bartenders
Wanted
Part Time Positions Available
Nights · Days · Weekends
Flexible Hours
License Needed
Energetic, Outgoing, Works Well With Others, Comfortable Closing The Bar, Serving Drinks & Learning the Grill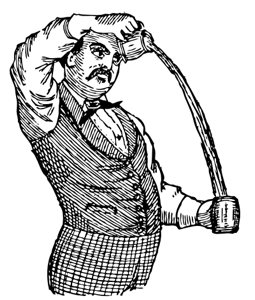 Experience is recommended
but not necessary.
Apply In Person at Bronco Billy's
or
Apply Online
Belly Buster Challenge
Finish the entire burger and side in 20 minutes and you'll win a complimentary Bronco Billy's Pint Glass of tap beer or soda.
Easy Party Planning
Host your next party with us! Bronco Billy's is a great place for benefits, birthdays, anniversaries, bachelorette or bachelor parties, and more.