Weekly Drink Specials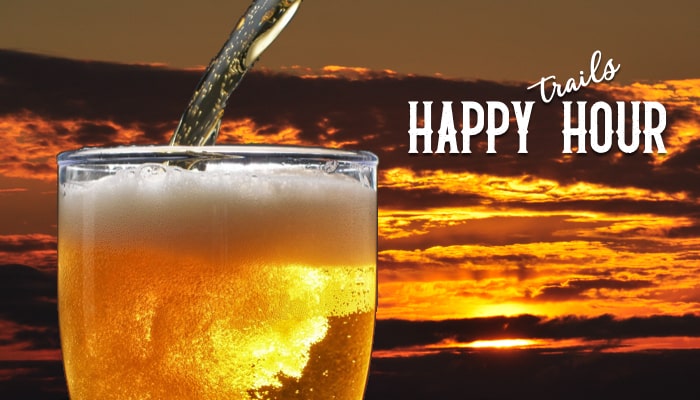 HAPPY HOUR
MONDAY–FRIDAY 3-6PM
50¢ OFF All Drink Prices
End the day right with good friends, some refreshments, and free fresh popcorn. Hungry? Order some appetizers and dinner and stay while.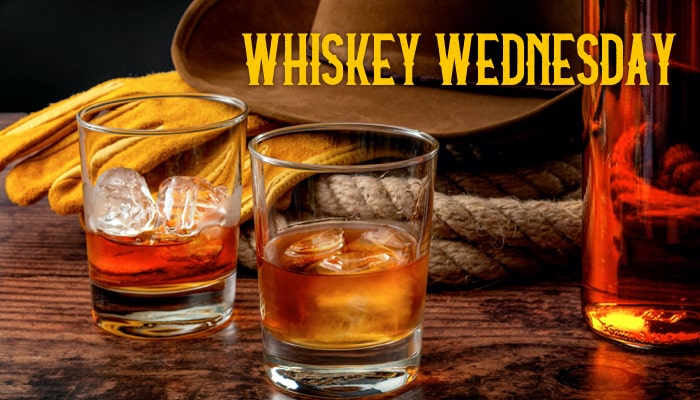 WHISKEY WEDNESDAYS
5PM-8PM
$3 Double Whiskey Mixers
$2 Fireball Shots
Celebrate "hump day". You made it this far, time to stop for a relaxing evening with a few cocktails and possibly an appetizer or our Wednesday Burger Basket!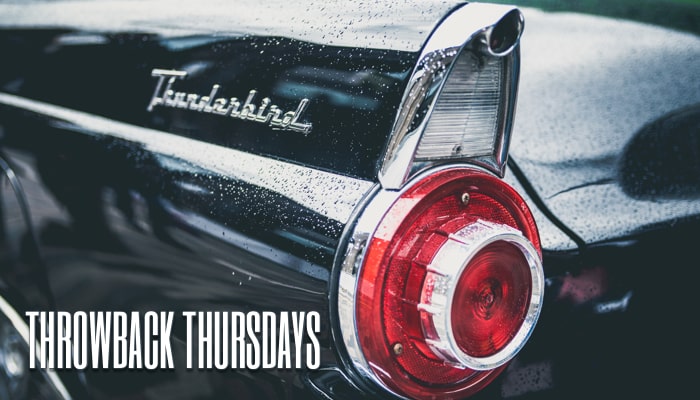 THROWBACK THURSDAYS
3-6PM
Retro pricing on domestic favorites.
$2 Domestic Bottle & Drafts
FRIDAY OLD FASHIONED
11AM-CLOSE
A Wisconsin tradition! The perfect lead-in for a Friday Fish Fry.
$3.00 Single
$4.50 Double
$3.50 Blackberry
$5.50 Blackberry Double
BLOODY MARY BAR
11AM-1PM
Choose from a large variety of fixings – you make your Bloody Mary exactly how you like.
More…
Furry Friends Welcome!
Be sure to check out our Pampered Pup Menu. To keep everyone safe and happy we ask that you honor our "Pet Etiquette" reminders.
"We took our 9 wk old puppy there, and he loved it! So did we. Cold beers, tasty food, and great locals to chat with. It was horse shoe league night, but they still kept our beers full, and our food hot. 10/10 will go there again if in the area." Jim, Google Review
Friday DJ & Karaoke
9PM-Midnight
No Cover Charge
Call some friends and plan for a night of fun and singing to your favorites! Karaoke by Larry on Friday nights is a guaranteed good time.
ATV's & UTV's Welcomed Here!
Bronco Billy's Saloon is easily accessible from the posted ATV routes. We offer the perfect place to stop for a while when you're out having fun.
Weekly Menu Specials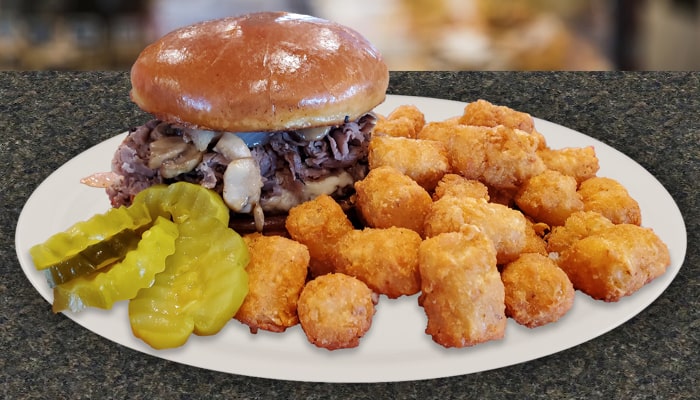 PHILLY CHEESESTEAK
Tender sliced steak layered with a blend of fire roaster red and green peppers, onions and topped with melted Swiss cheese on a toasted hoagie.
Add mushrooms for $.50
$8.95 Reg. $9.95
TACO TUESDAYS
11AM-10PM
½ lb or 3 Crunchy or 3 Soft shell $7.95
Taco Salad $7.95
Chicken Quesadilla with fire roasted peppers and onions $9.95
Walking Taco (Fritos Scoops) $8.95
$3 Corona Bottles
WEDNESDAY $7 BURGER BASKET dine-in only
11AM-10PM
Fresh, never frozen ⅓ lb. Certified Angus Beef® burger patty cooked to your liking and resting on a toasted bun, plus your choice of side. Toppings are additional.
$3 Double Whiskey Mixers
$2 Fireball Shots
WINGS 5PM-7PM
75¢ WINGS & DRUMS
or 50¢ BONELESS dine-in only
• • • • •
HOME COOKING SPECIALS
11AM-10PM
Every other week options;
MEATLOAF: Traditional or Jalapeno Meatloaf served with mashed potatoes, vegetables, and garlic or rye bread . . . $9.95
PORK CHOPS: Grilled pork chops served with weekly potato selection, vegetable, and garlic or rye bread . . . $9.95
3-6PM
$2 Domestic Bottles & Taps

TRADITIONAL FISH FRY
Traditional Wisconsin Hand-Battered Fish Fry served with choice of potato, homemade coleslaw or cottage cheese, garlic or rye bread, tartar sauce and lemon.
Fish Sandwich . . . . . . . .$10.95
2pc. Cod Dinner . . . . . . .$10.95
3pc. Cod Dinner . . . . . . .$12.95
Cod available 11am-9pm
4pc. Shrimp . . . . . .$15.95
6pc. Shrimp . . . . . .$19.95
Shrimp available 4pm-9pm
Baked Potatoes available after 4pm
FRIDAY OLD FASHIONEDS
11AM-9PM
A Wisconsin tradition! The perfect lead-in for a Friday Fish Fry.
$3.00 Single
$4.50 Double
$3.50 Blackberry
$5.50 Blackberry Double
*prices are for rail liquor only